Staying true to the mission statement, AIREA makes significant efforts in promoting rice in the international market, Utilizing every opportunity through various meetings, summits, conferences and events, AIREA has been successfully making a name for Indian rice worldwide.
Rice India, a quarterly magazine published by AIREA, provides all the updates on the latest in the world of rice. From events and happenings in the trade and industry to the latest in technology, the magazine is full of information needed by rice exporters. The magazine also divulges trivia and various interesting facts and figures pertaining to the industry.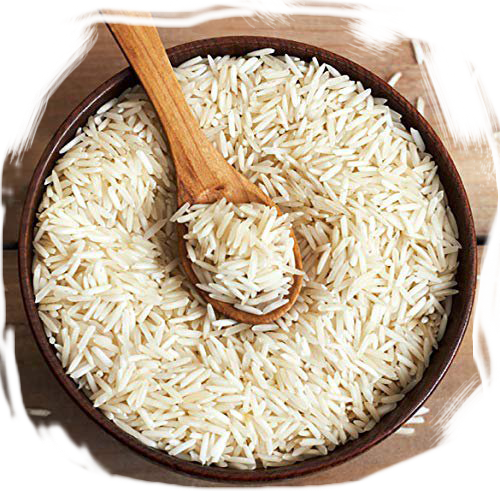 Regular summits are held and industry experts and leaders are invited to speak on the various key aspects of the rice industry. International Chefs Conference – 'Basmati for the World 2011 ' is one such example in this context. AIREA looks to increase global exposure of Indian rice through participation in various food festivals and events like the Gulf Food Fair, Anuga Food Fair, SIAL, etc. Indian exporters also gain by expanding their knowledge and understanding of the foreign market.
Such events provide a platform for augmenting business. AIREA organizes frequent seminars on business opportunities in rice exports and other similar topics. Awareness is the key to a promotional endeavor. The Association is always present at all important national and international conferences. AIREA also brings out director of the member which provides valuable contact information to the propagators of the Indian rice exporting industry.